Choose a country to see content tailored to your location.
Better salon experiences.
Powered by reviews.
Collect actionable insights and data from customer reviews, improve salon experiences and grow your business.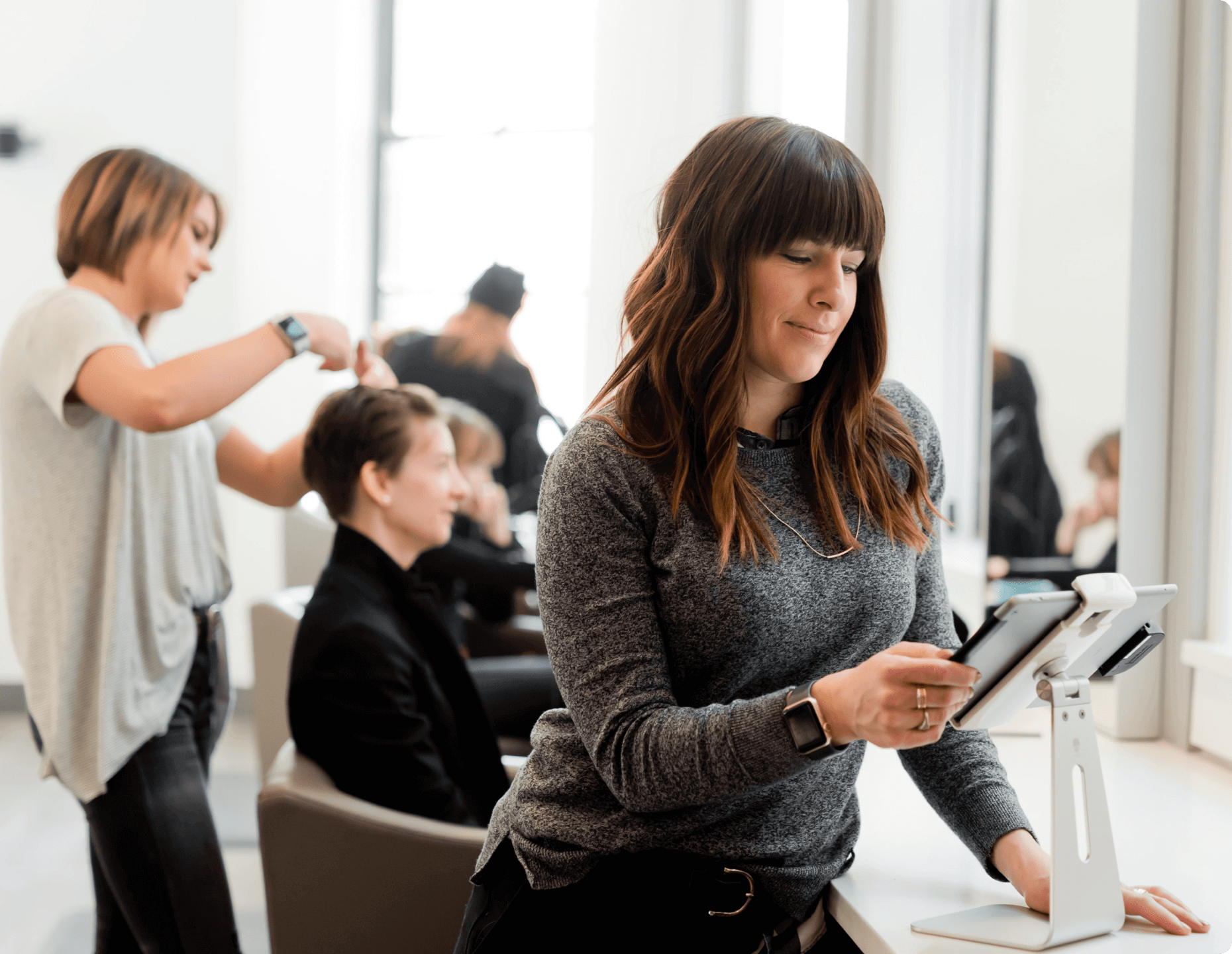 Introducing salonspy.
Turn customer reviews into actionable insights.
Collating, managing and interpreting customer reviews can be messy.
Great client consultation & care is key to business growth. salonspy takes verified customer reviews into one simple dashboard. Here you can see what's really happening in your salon.
salonspy explained,
in two glorious minutes
Gather the insights that actually matter, like Academy Salons.
Aligning my review form with my own KPI's is genius - now I can hold each team member accountable.
Personalise your review form with your own unique question & monitor the results per team member.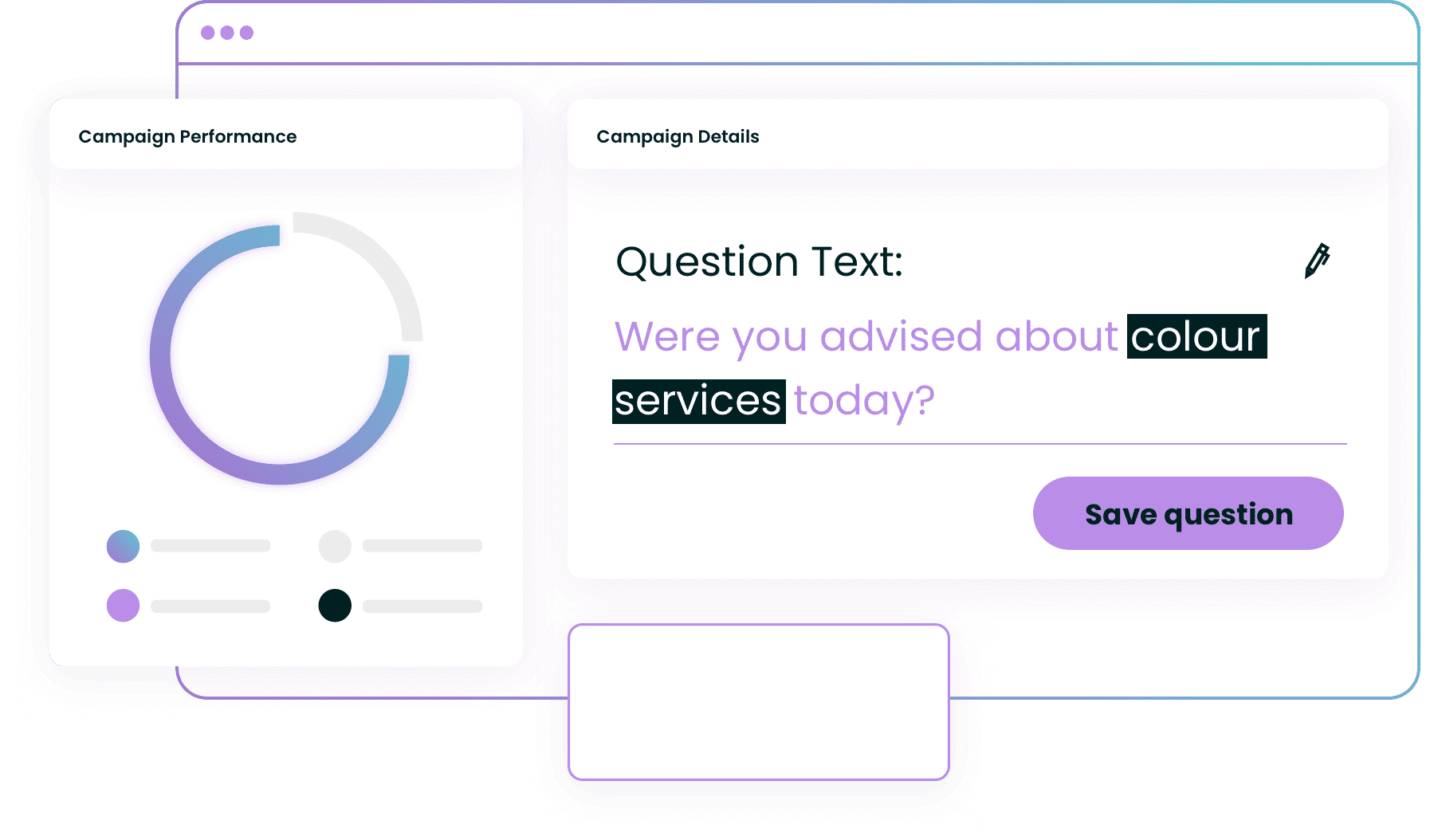 Spot opportunities for team training like TONI&GUY.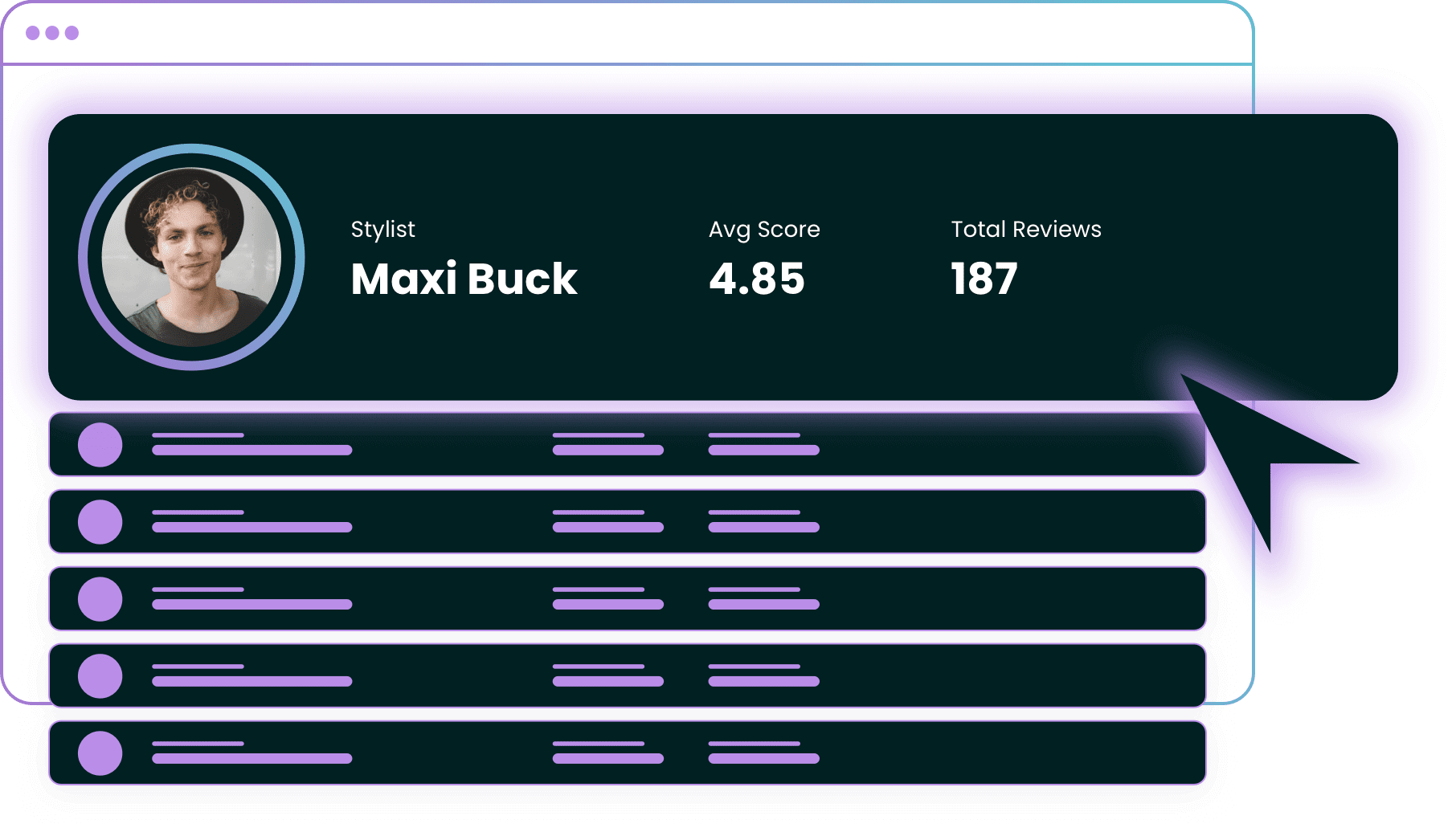 As a platform, salonspy helps us in individual team development plans for our staff.
Reviews are split up per team member so you can monitor staff performance.
Show customers just how good you are, like Kirkham Hairdressing.
Clients have said that reviews on salonspy were the reason they chose our salon over local competitors.
Our local SEO strategy makes sure that your reviews are easy to find on Google.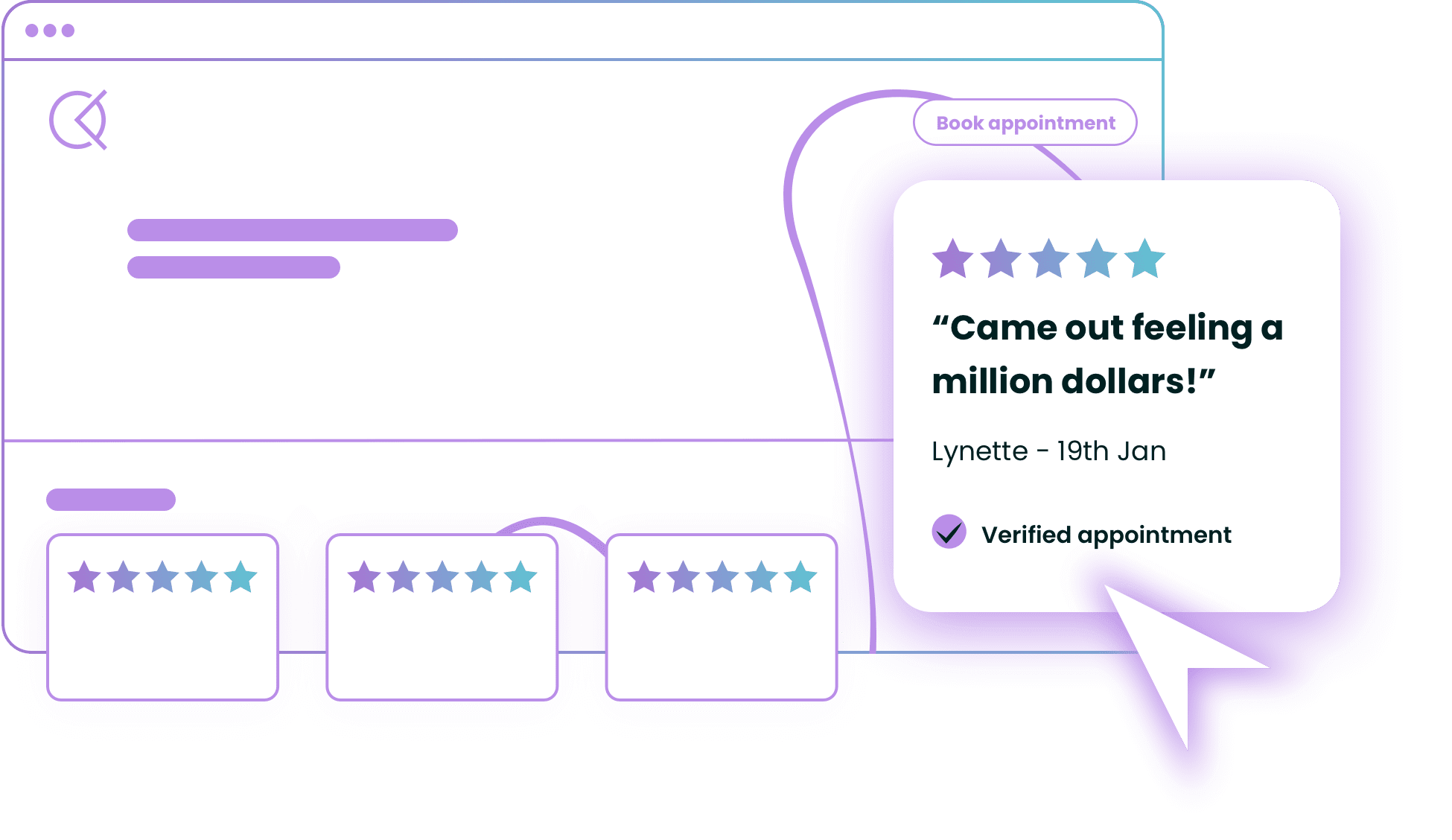 How it works
All this and more, in one
centralised dashboard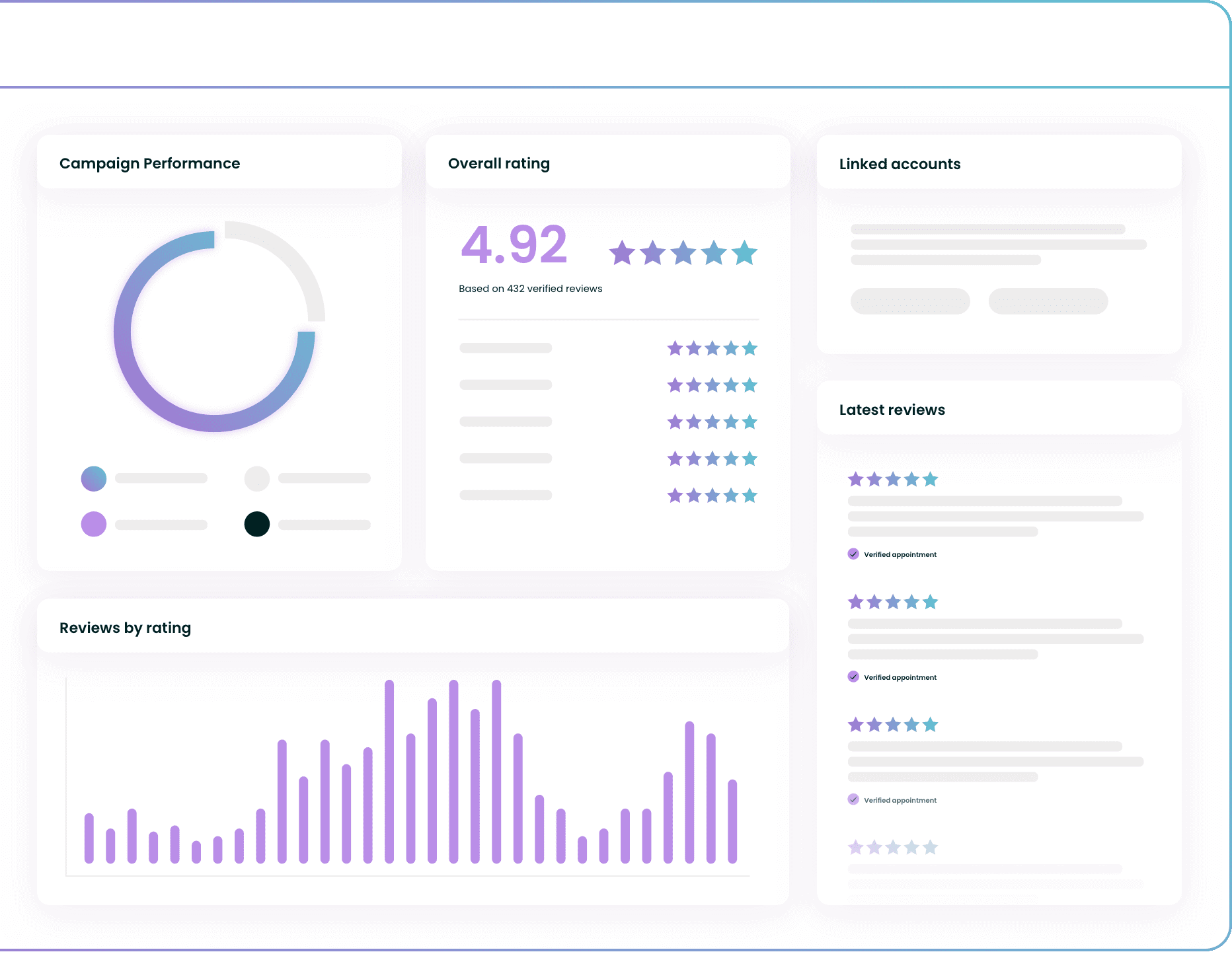 Automation
We integrate with your existing salon software system to automatically request reviews from your clients via text message after completed appointments.
Verification
These reviews are then verified as 100% real and are stamped as verified.
Moderation
Our team will moderate every single review before it is published to our site. We check it is relevant and family friendly. Negative reviews must be constructive.
Integrates with your existing salon software system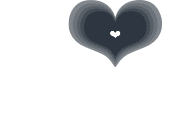 We're becoming the global voice of
industry leading salon experience.
We're progressing from a review platform to a data and insights powerhouse for the hair and beauty industry.
Start your free 30 day trial.
Transform customer experience.