Choose a country to see content tailored to your location.
Worldwide insights. Real time data.
One simple dashboard.
Collect and utilise verified customer data, behaviours and trends, to grow salons and reputations.
Monitor team performance with team accountability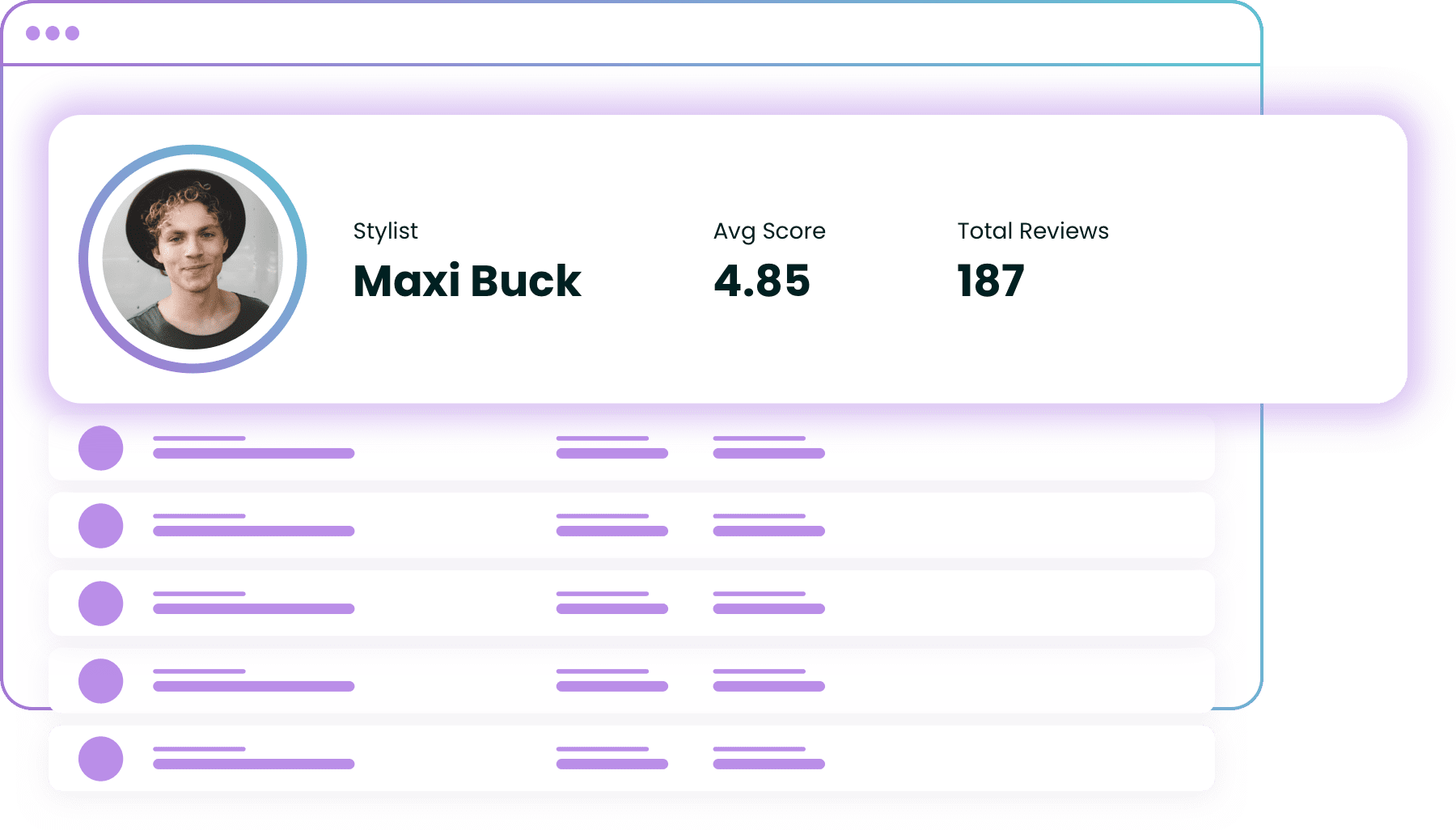 In the back end, all reviews are split up per specific team member so you can monitor staff performance.
We provide the client with a pre-loaded list of your team to select during the review process - this enables us to split all of the data down in the back end of the system.
Integrates with your existing salon software system
How it works
Proven to work for 1000s of
salons and brands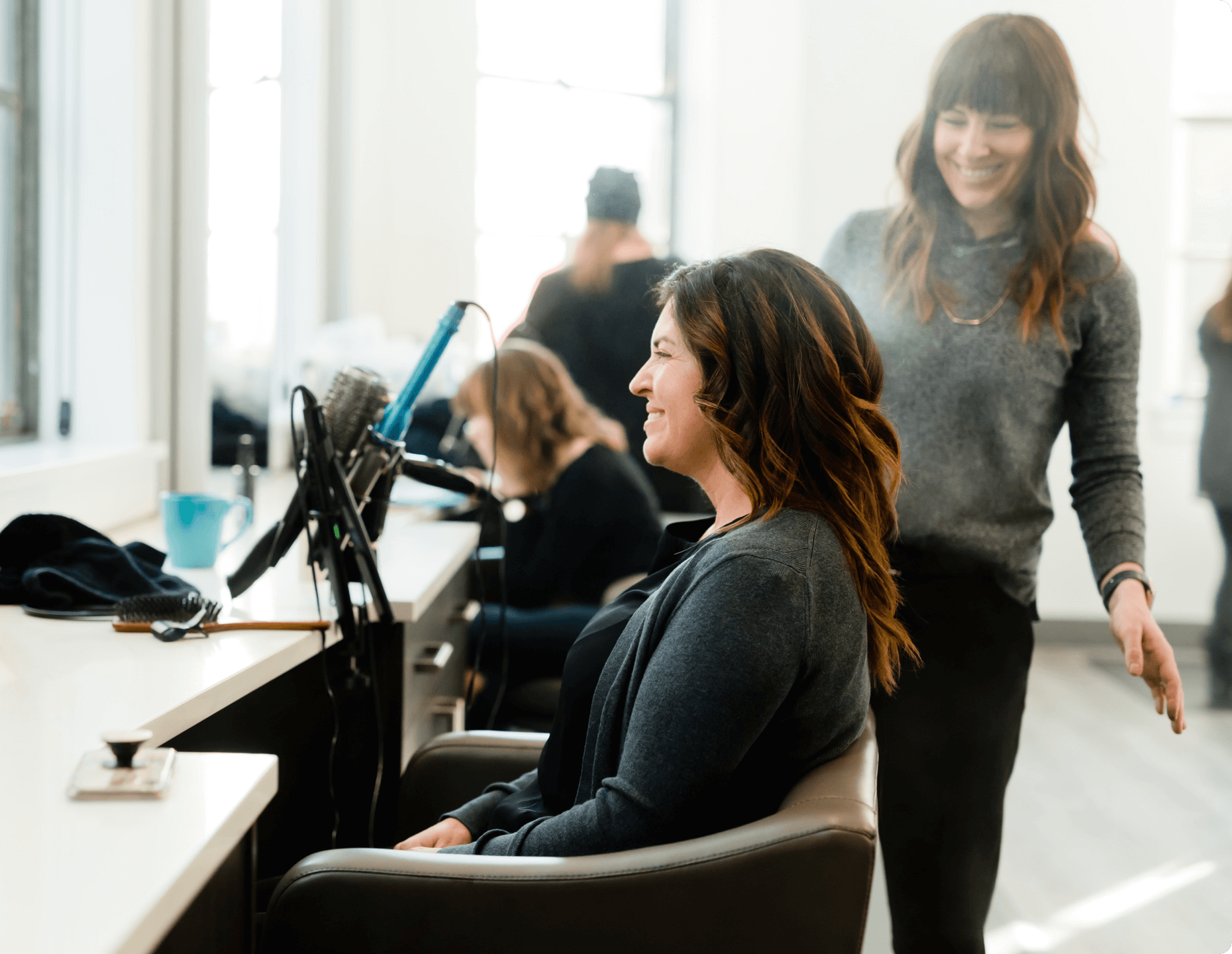 Integrate with your software
Proven to work for 1000s of salons, integrating with existing salon software.
Generate more positive reviews
These reviews are then verified as 100% real and are stamped as verified.
Improve online presence
Improve your online presence versus your competitors and control your own listing.
Integrates with your existing salon software system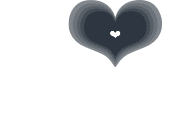 salonspy explained,
in two glorious minutes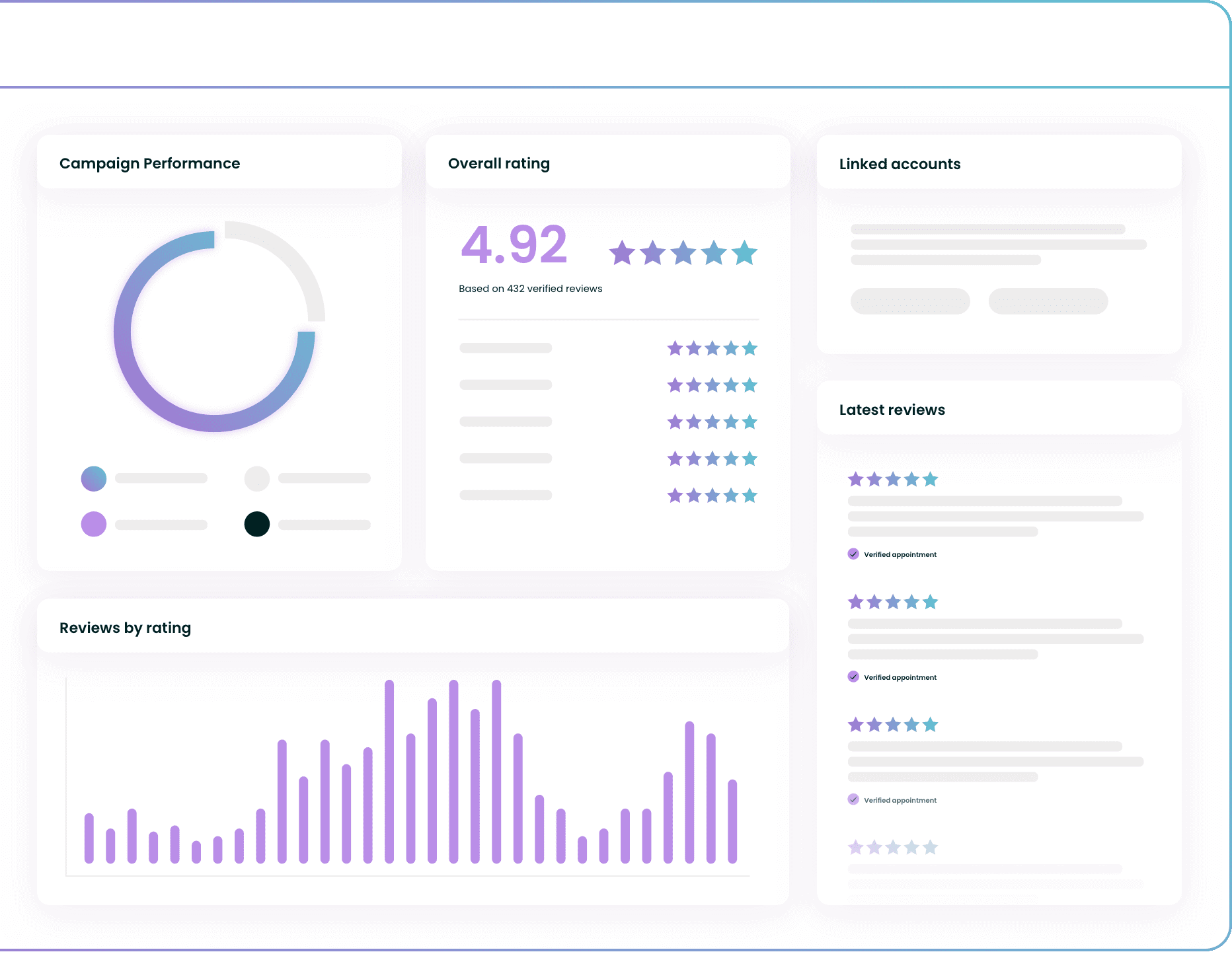 salonspy is essential to Wella continuing to be the true business-building Partner to professional Hair Salons across the UK & Ireland. It allows our Sales & Marketing, plus Education Teams, to get a new level of data and understanding at Salon operational level, as well as finally truly supporting each Salon with their online visibility via over-driving positive reviews & boosting their SEO strategy to drive more Clients into their Salons.
Enhance customer experience
Start your free trial
Start your free 1 month trial and gain insights from your customer reviews through our industry leading data platform.
Pricing
From £14.99 a month
Full access to all features & benefits as well as training to help you get started!