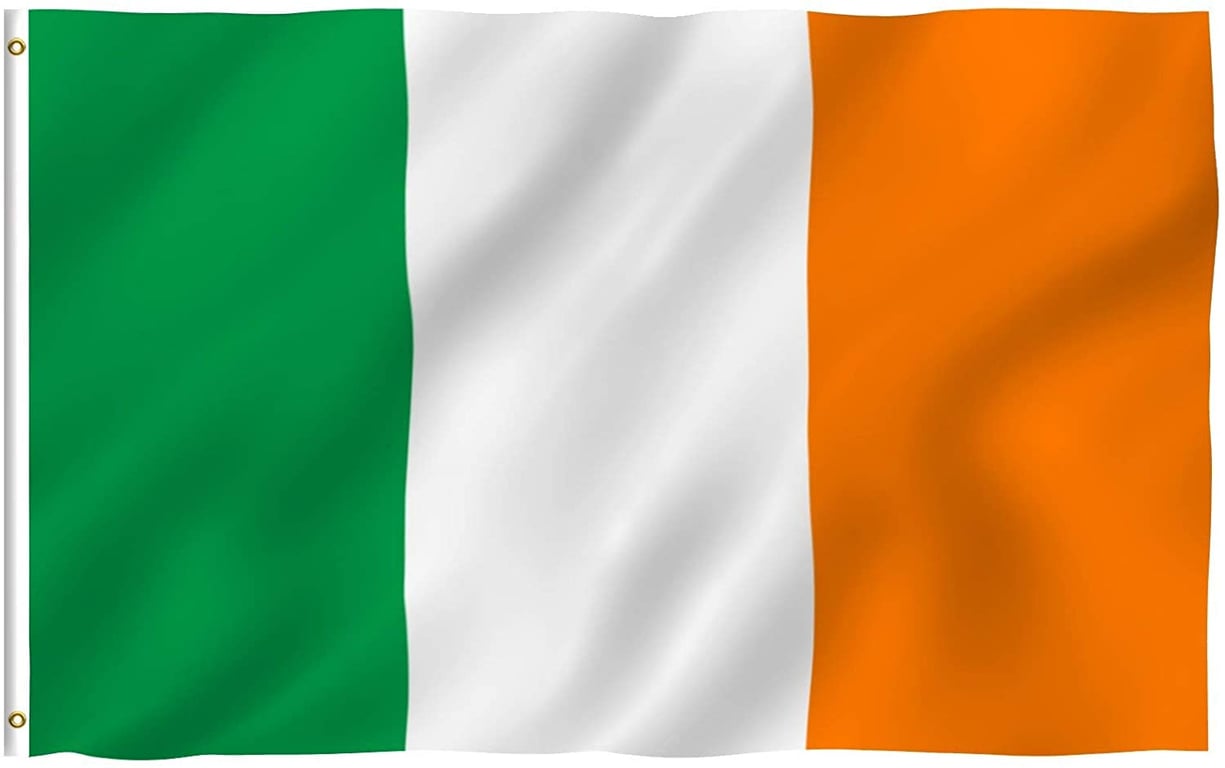 In January 2020, we were invited by our friends at Wella Professionals to present to their National and Key accounts at the fabulous Westbury Hotel in Dublin.
The aim of the day was to present our platform to the top Wella accounts in Ireland.
Some notable names in the room including David Campbell from House of Colour, Patrick Gildea from Patrick Gildea Hairdressing and the team from Bellissimo Hairdressing.
We were welcomed into the room with some great questions.. One of the biggest concerns in the room was that we didn't use the Irish domain (.ie) and we ran our Irish customers from our UK domain (.co.uk)
So here it is - salonspy.ie
We have migrated al of our longer standing customers over to this site, including Zeba Hairdressing who have been using salonspy for over 2 years and boast more than 2,000 verified reviews.
Our integrations work the same, salonspy will work with any salon software system including Phorest (follow up blog to cover that), so if you're interested in using salonspy, please email us to find out more