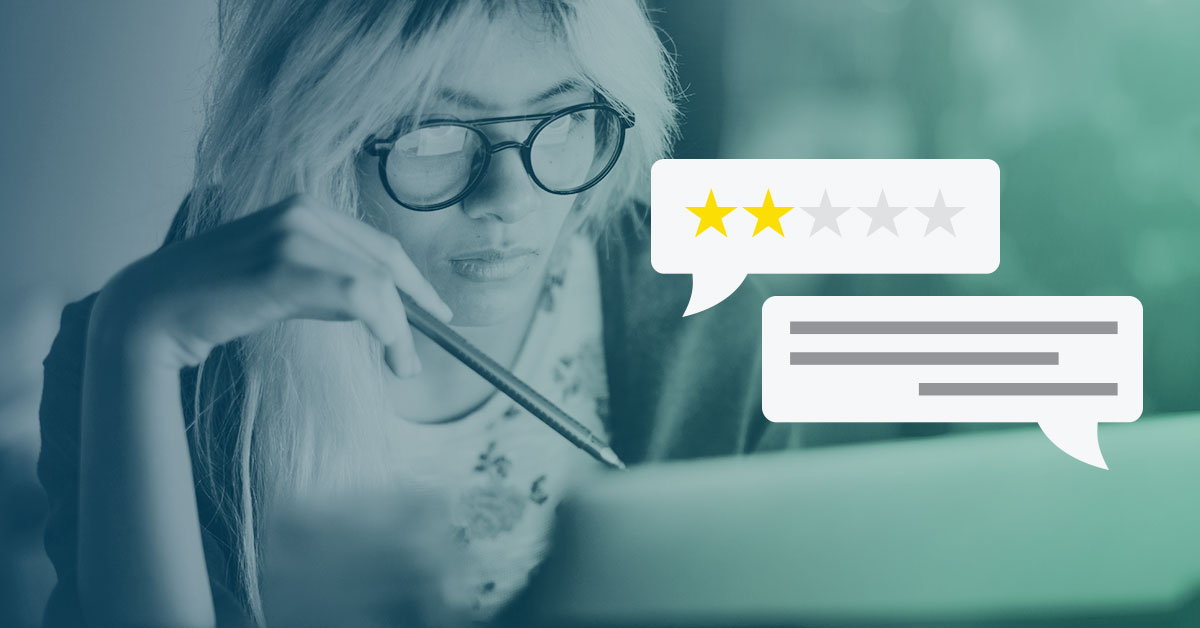 Responding to your reviews is a really positive thing to do.. we detail some hints & tips below...
Why? Whats in it for you?
1) Client engagement:
Ultimately your customer has taken the time to leave feedback for your business, so you should at least acknowledge them.
2) Prospective customers want to read reviews
Stats show that 89% of readers want to read the response from the business owner/manager.
3) SEO opportunity - Use your response to boost your key word presence online
Responding to positive reviews:
· Be personable, address the customer by name.
· Avoid cut & paste responses – clients won't appreciate them, and they won't boost your SEO.
· Use the opportunity to promote services. "Have you heard about our new loyalty scheme?" "Have
· Always sign the review off with your name, salon name and town
Responding to negative reviews:
· Remain professional.
· Number one objective is to retain this customer.
· Take the emotion out of it – see it for what it is
· Address their issues – acknowledge each of their concerns
· Don't be afraid to put across your side of the story, but remain professional and remember your number 1 objective – retention.
· Move the conversation offline – respond to the review so onlookers can see the complaint is being managed but ideally you should pick up the phone and tackle them one to one.
· Sign the response off with your name – they need to know who is managing their complaint
· Don't be afraid to walk away – some customers are more hassle than they are worth (but... remain professional)
SEO
Try to think about what people might search for online, then include key words in your response to each review.
Thank you so much for writing this review, your feedback is so important. to us I'm really happy to hear that your hair colour is exactly what you were hoping for – I'll be sure to pass on your comments to the team.
See you soon
Sarah
Halo Hair Salon, Liverpool.